18 November, 2017
Misfit Juicery introduced a new identity and packaging designed by New York based Gander.
Misfit Juicery was built on the premise of combatting food waste by using oddly shaped, bruised or blemished produce in cold-pressed juices. But it's not a juice company — at least that's how co-founders Ann Yang and Phil Wong see it.
Instead, Yang and Wong, who launched the company while enrolled at Georgetown University, view Misfit as participating in "the ugly fruit and vegetable movement." Their mission: altering a food system in which 6 billion pounds of fresh, yet imperfect, produce goes unsold or unharvested every year.
"We don't see ourselves as a cold-pressed juice company, we see ourselves as a company fighting food waste, and the vehicle for that is cold-pressed juice."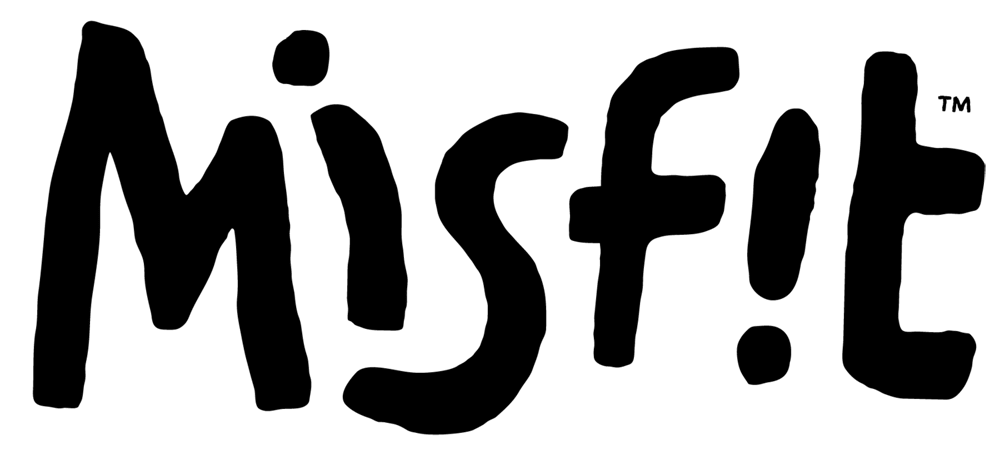 "We're a brand that's still in its infancy, we need to make sure that message is consistent and that we're continuing to educate consumers on the topic of food waste and on what the Misfit brand really means. A lot of our success thus far has been around that brand message."